We are here to help with your homework assignment. The library catalogue and databases are available even when the library is closed. The steps below will help guide you to the information you need.
Step One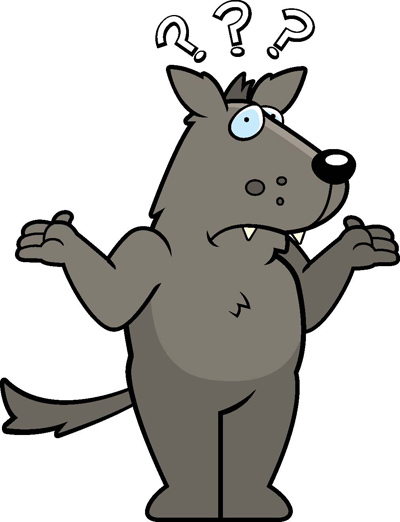 Define and develop your topic. Identify the main concepts or keywords for your question.
Step Two
Check an encyclopedia to get an idea of what your topic is about.
Step Three
Explore the library catalogue to find books, DVDs and CDs about your topic.
Step Four
Search the databases to find even more.
Step Five
Ask a librarian for help.