2019-2022 Board Members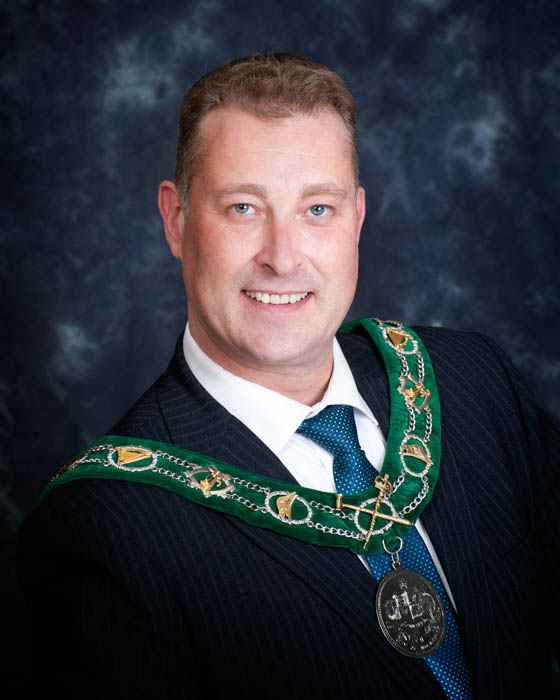 Trevor Birtch, Mayor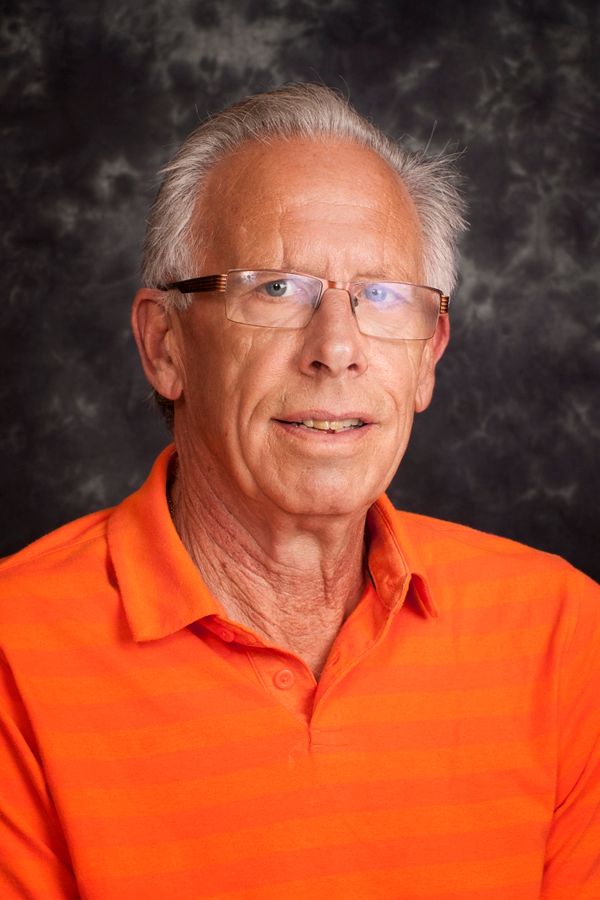 Ross Gerrie, Vice Chair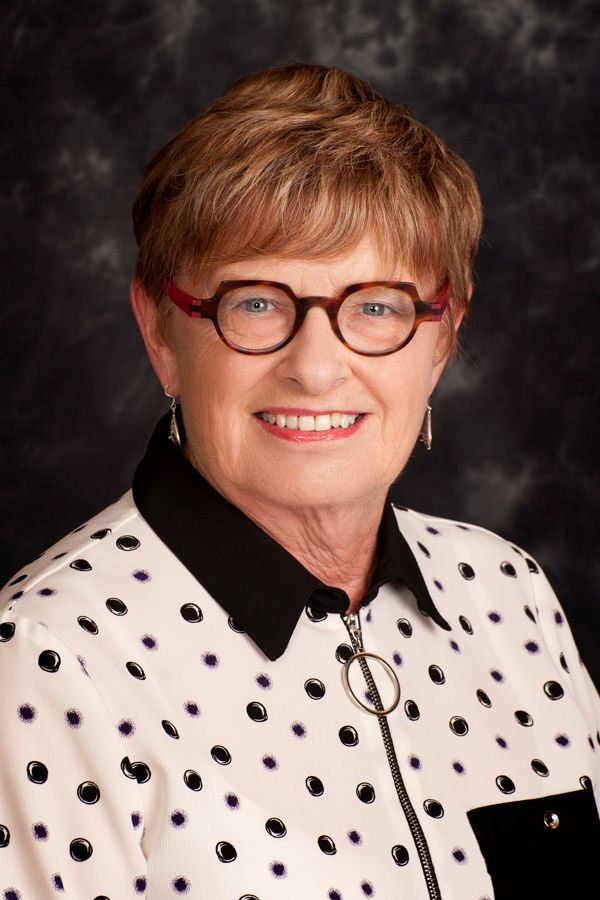 Connie Lauder, Councillor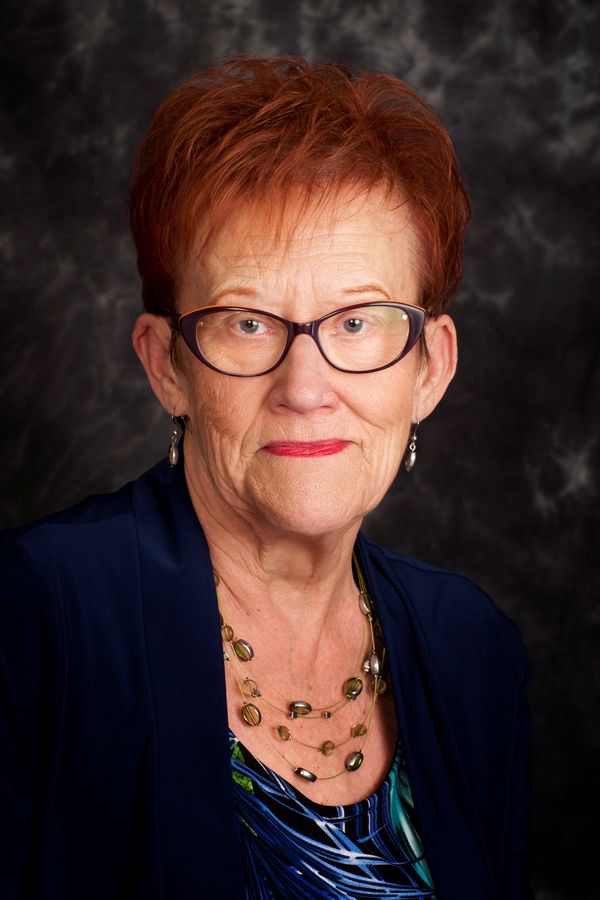 Mary Anne Silverthorn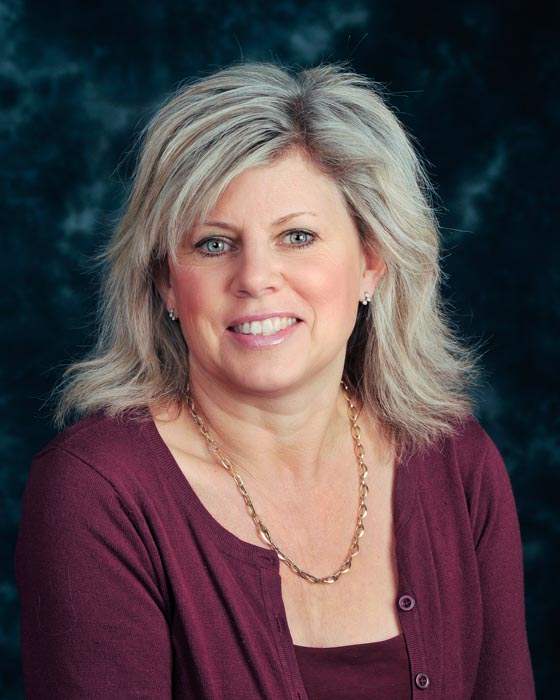 Deb Tait, Councillor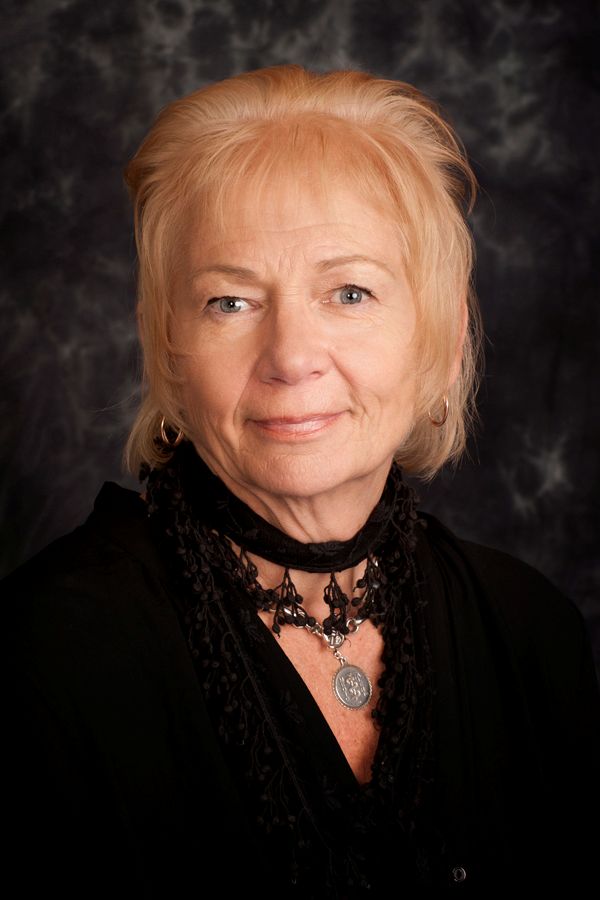 Dr. Vanessa Vogwill
"I worked for many years in healthcare, where I saw daily examples of the value of taxpayer funded non profit organizations whose purpose is to serve the community.
One of the reasons I became a Library Board member is because I believe that the development of creative and intellectual skills in individuals builds healthier societies.
Libraries provide an important means to develop these: they are available to all sectors and members of society regardless of background, and are free at the point of service. They provide a broad range of programming and events, to appeal to different backgrounds and interests.
They are also a community gathering point, both physical and virtual, and as such libraries, and the people who work in them, contribute to the building of our social capital and community spirit.
Overall, libraries have been shown to provide a significant return on investment to society, and as such are a valuable resource that needs to be preserved."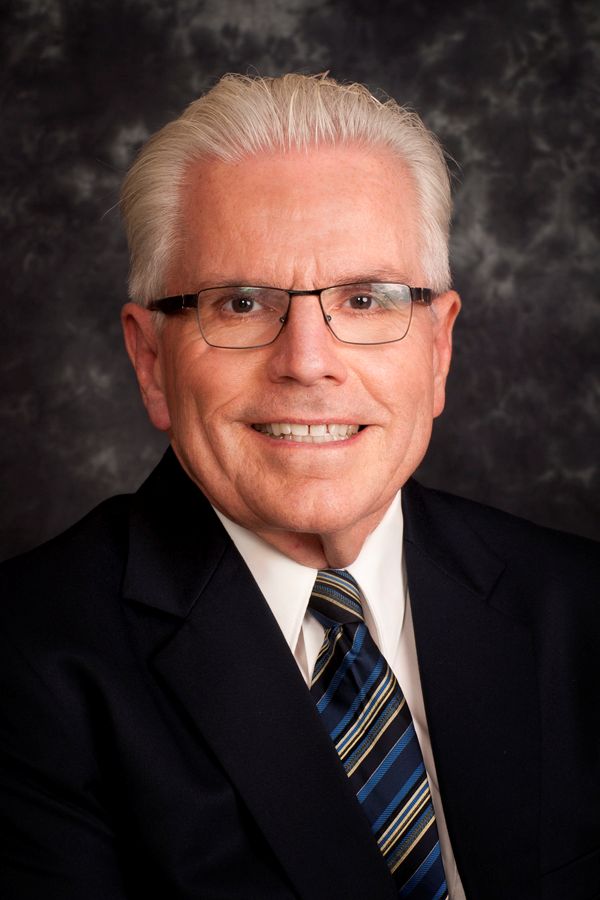 Ken Whiteford, Chair