Seed Library
March to May
Spring is almost here and it is time to visit out seed library to "borrow" vegetable and flower seeds to enhance your garden. In the fall, drop off your seeds fo rothers to borrow next spring.
Calling All "Mahj" Fans!
For American Mah-jongg players looking for a friendly game, join us in the Program room every Tuesday morning. We can accommodate up to 16 players, so first come, first served. On March 17 we will meet in the Rotunda on the second floor.
Date
Time

Tuesdays,
Mar 3, 10, 17, 24, 31
Apr 7.14, 21, 28

10:15 am-12:15 pm
Book a Librarian
Book a 30 or 60 minute session with a librarian to talk about any topic including (but not limited to) downloading eBooks and eAudiobooks, navigating hand-held devices or laptops, free eMusic or eMovies, local history or genealogy research, recommended reads, school project help and more.
| Date | Time |
| --- | --- |
| Mondays & Tuesdays | 2:30-3:30 pm |
| Wednesdays & Thursdays | 6:30-7:30 pm |
| Fridays & Saturdays | 10:15 am-11:15 am |
Pub Trivia Night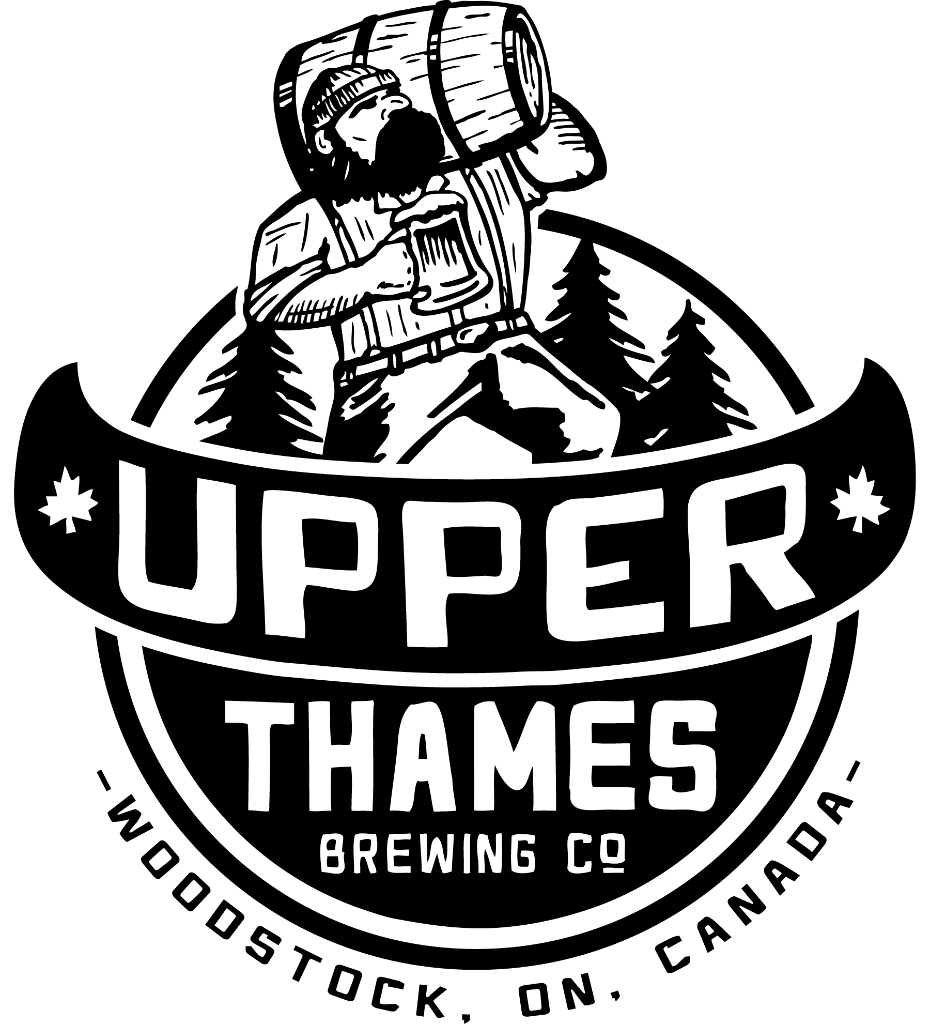 Join us at Upper Thames Brewing Company once a month for Pub Trivia, where you and your teammates can test your smarts against other beer enthusiasts. Upper Thames Brewing Co. will sell the drinks and WPL will provide the questions! Participants must be 19 years of age or older.
Date
Time

Wednesdays,
Mar 18 - CANCELLED
Apr 15

7-9 pm
Local Author Fair
Saturday, Apr 25 1:00-4:00 pm
WPL will host a local authro fair to bring together published authors and aspiring writers for an afternoon of learning and sharing. The event begins with author readings and author tables that offer published books for sale. Registration for author tables begins March 21.
Adult Craft Series - NEW!
New for 2020 is our monthly adult crafting series. Register for a variety of different crafts each month. Registration is ongoing and some fees may apply.
Date/Time
Activity

Thu Mar 26 - CANCELLED




6:30-8:00 pm

Moss Terrarium: Join us at the library for a verdant glimpse of spring! We will be making an open-top, moss filled terrarium in a mason jar. Soil and moss will also be provided. $5 material fee due at registration.
Thu Apr 23
6:30-8:30 pm
Marbled Drink Coasters: As the hot days of summer draw near, the cold drinks start to come out. It's the perfect time to join us in making marbled drink coasters. Equipped with water, nail polish, coasters, and some toothpicks, we will supply everything you need. $5 material fee due at registration.
Friday Night Movies - NEW!
Last Friday of the Month, 6:00-8:00 pm
New this winter, join us for free movies the last Friday of the month! We'll provide the popcorn and movie in our program room complete with surround sound! use one of our chairs, or bring your own lawn chair. No registration required.
| Date | Movie |
| --- | --- |
| Mar 27 - CANCELLED | Beautiful Day in the Neighborhood: Tom Hanks portrays Mister Rogers in A Beautiful Day in the Neighborhood, a timely story of kindness triumphing over cynicism, based on the true story of a real-life friendship between Fred Rogers and journalist Tom Junod. |
| Apr 24 | Little Women (2019): Little Women, or Meg, Jo, Beth, and Amy, is the first book in Louisa May Alcott's Little Women series. The story revolves around the lives of four sisters growing up during and after the Civil War. With their father off fighting the war, the girls face the hardships and constraints of poverty and social expectations. |
Traveloguing @ WPL
Biking and Cruising Croatia with Bonnie Cohoe - CANCELLED
Wednesday, Mar 25
7:00-8:00 pm
Tour Croatia by small cruise ship and bike. Familia, Canadian company Pedal and Sea Adventures, leads bike trips around the world. Enjoy great scenery, challenging hills, awesome food, and great friends.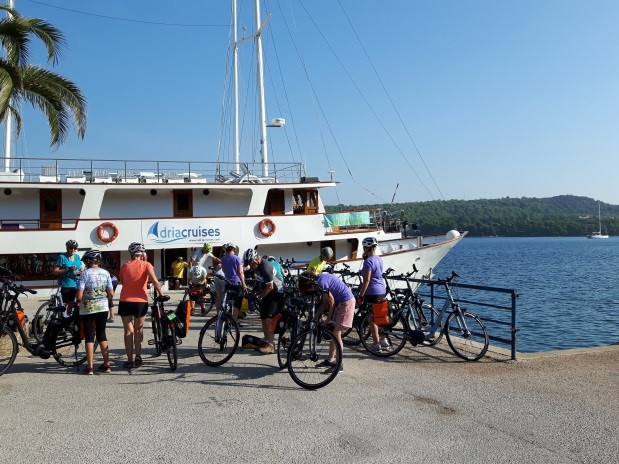 Canoe for Change with Glenn Green and Carol VandenEngel
Thursday, Apr 30
7:00-8:00 pm
In September of 2019, Glenn and Carol achieved their goal of acnoeing across Canada to raise awareness about food security in our communities. This presentation will offer a glimpse of their epic journey across the country, highlighting the scenery, heavy weather, and generosity of the people they met along the way. There is no fee for this event, but please consider bringing a non-perishable food donation for our local food bank.