Health & Well-Being Lecture Series
Join us this fall at the Library on Tuesday afternoons for a six session series about health and well-being. Our presenters are local professionals who enjoy sharing their expertise. Make new connections that will assist you in living well.
| Topic | Date | Time |
| --- | --- | --- |
| Managing a Low Salt Diet with Registered Dietitian Angie Cornwall | October 1 | 2:00-3:00 pm |
| Healthy Sleep Habits with Kathy Nyman | October 15 | 2:00-3:00 pm |
| Chair Yoga with Little Mango Tree | October 29 | 2:00-3:00 pm |
| Coping During the Holiday Season with Anne Marie Wallace-Phillips | November 12 | 2:00-3:00 pm |
| Essential Oils with Marsha Barona | November 19 | 2:00-3:00 pm |
Seed Library
Fall is here and it is teim to drop off your prized vegetable or flower seeds to add to our seed library. We collect the seeds; they will be packaged over the winter and will be ready for you to choose from in the spring.
Calling All "Mahj" Fans!
For American Mah-jongg players looking for a friendly game, join us in the Program room every Tuesday morning. We can accommodate up to 16 players, so first come, first served.
Date
Time

Every Tuesday Morning

September 24

October 1, 8, 15, 22, 29

10:15 am to 12:15 pm
Book a Librarian - More Times!
Book a 30 or 60 minute session with a librarian to talk about any topic including (but not limited to) downloading eBooks and eAudiobooks, navigating hand-held devices or laptops, free eMusic or eMovies, local history or genealogy research, recommended reads, school project help and more.
| Date | Time |
| --- | --- |
| Mondays & Tuesdays | 2:30 to 3:30 pm |
| Wednesdays & Thursdays | 6:30 to 7:30 pm |
| Fridays & Saturdays | 10:15 am to 11:15 am |
Writer's Circle
Have you ever wanted to write fiction, craft a memoir or write poetry? Would you like feedback, encouragement and the chance to share with other writers? Then, join our newly formed writer's circle--open to all ages from teen to senior. The group will meet the first and third Wednesdays of the month. No registration required.
Date
Time

Wednesday Sept 18


Wednesday, Oct 2 & 16

6:00 pm to 8:15 pm
Pub Trivia Night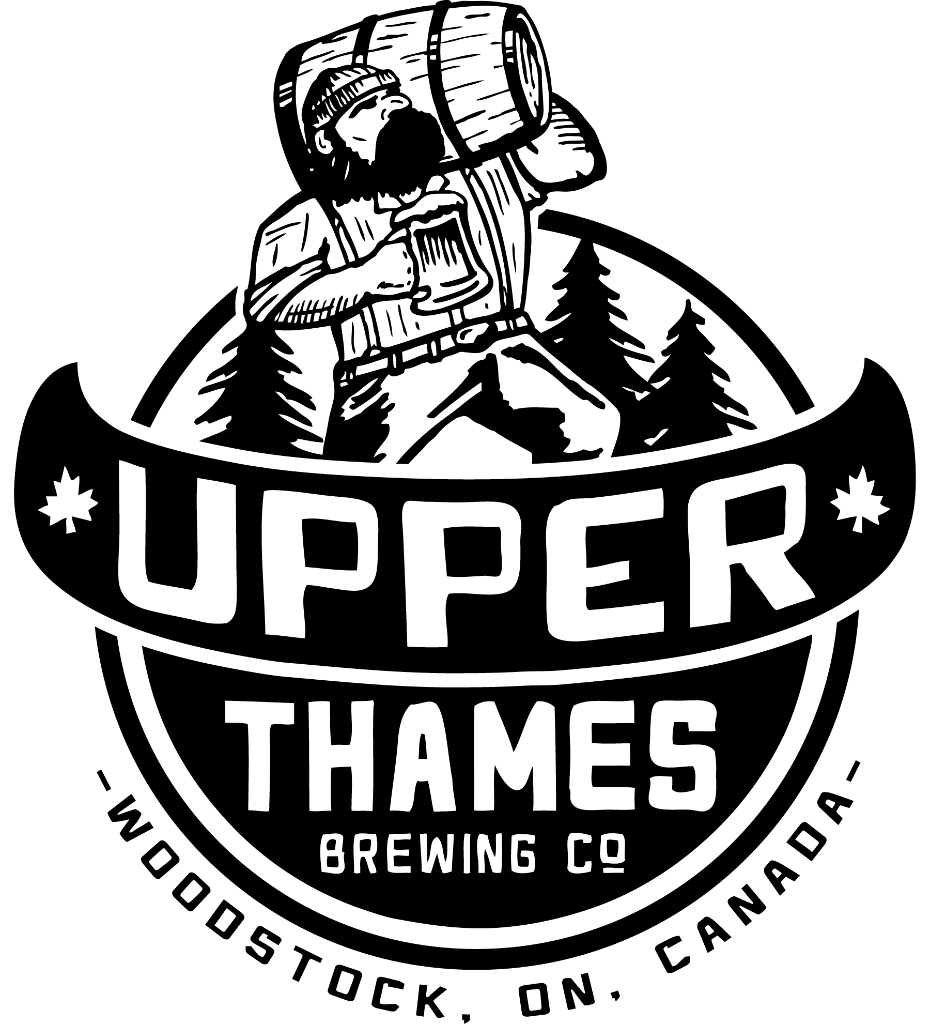 Join us at Upper Thames Brewing Company once a month for Pub Trivia, where you and your teammates can test your smarts against other beer enthusiasts. Upper Thames Brewing Co. will sell the drinks and WPL will provide the questions! Participants must be 19 years of age or older.
| Date | Time |
| --- | --- |
| Wednesday, October 23 | 7:00 to 9:00 pm |
Essential Oil Bracelets
Monday, September 23 @ 6:30 - 8:00 pm
Join Tessa Pretty, of Pretty Pieces, as she demonstrates how to make essential oil bracelets using wooden beads and semi-precious stones. Each person will recieve supplies to make 2 bracelets. A fee of $15 is due at registration. Spaces are limited so register early.
Elaine Cougler Author Reading
Thursday, September 26 @ 7:00 - 8:00 pm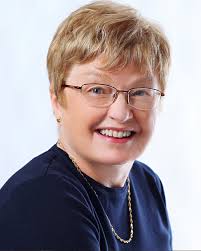 Join us as author Elaine Cougler speaks about her newest work, The Man Behind the Marathon. Her new book shares the inspiring story of how Dr. Ron Calhoun helped Terry Fox and other heroes raise millions for charity.
Moon of the Crusted Snow Paint Night
Monday, September 30 @ 6:30-8:00 pm
Monday, October 7 @ 6:30-8:00 pm
Come in and create a masterpiece inspired by Moon of the Crusted Snow, our Oxford Reads title! Join us for a fun evening of creativity and step-by-step instructions and leave with a beautiful painting. Registration required. Cost $5 per person.
The Transformation Power of Plants
Wednesday, October 2 @ 7:00-8:00 pm
Join Kimberly and Sydney Kohse for this introductory workshop on implementing a plant-based diet and lifestyle. They will focus on what foods to eat, meal planning and nutritional guidance for you and your family. Join one of the healthiest growing communities today!
Woodstock Ghost Tours
Wednesday, October 23 @ 7:00-8:00 pm
Thursday, October 24 @ 7:00-8:00 pm
Chill seekers will enjoy this fun guided ghost tour of haunted sites in old historical Woodstock. As you walk to some of the haunted locations in the City, we will share spooky stories and unexplained events. Please wear comfortable walking shoes and arrive a few minutes early. Ghastly weather? Any cancellations and new rain dates will be posted on our website at mywpl.ca. Tickets available October 1st at the Library.
Exploring the Birds of Ontario with David T. Chapman
Monday, October 28 @ 7:00 pm

If you enjoy bird watching, then this is the presentation for you! View everything from the small backyard visitors that we all know and love, to some of the largest birds like the Bald Eagle and Great Blue Heron. Check out rare visitors to our area like the Painted Bunting and Northern Hawk Owl. Watch an owl family grow up and leave the nest. Learn how you can enhance your birding experience. See both still images and video of these fascinating and colourful characters and more. No registration is required.