Calling All "Mahj" Fans!
For American Mah-jongg players looking for a friendly game, join us in the Program room every Tuesday morning. We can accommodate up to 16 players, so first come, first served.
Date
Time

Tuesdays,
Jan 28
Feb 4, 11, 18, 25

10:15 am-12:15 pm
Book a Librarian
Book a 30 or 60 minute session with a librarian to talk about any topic including (but not limited to) downloading eBooks and eAudiobooks, navigating hand-held devices or laptops, free eMusic or eMovies, local history or genealogy research, recommended reads, school project help and more.
| Date | Time |
| --- | --- |
| Mondays & Tuesdays | 2:30-3:30 pm |
| Wednesdays & Thursdays | 6:30-7:30 pm |
| Fridays & Saturdays | 10:15 am-11:15 am |
Writer's Circle
Have you ever wanted to write fiction, craft a memoir or write poetry? Would you like feedback, encouragement and the chance to share with other writers? Then, join our writer's circle--open to all ages from teen to senior. No registration required.
Date
Time
Wednesdays,
Feb 5, 19
6:00-8:15pm
Pub Trivia Night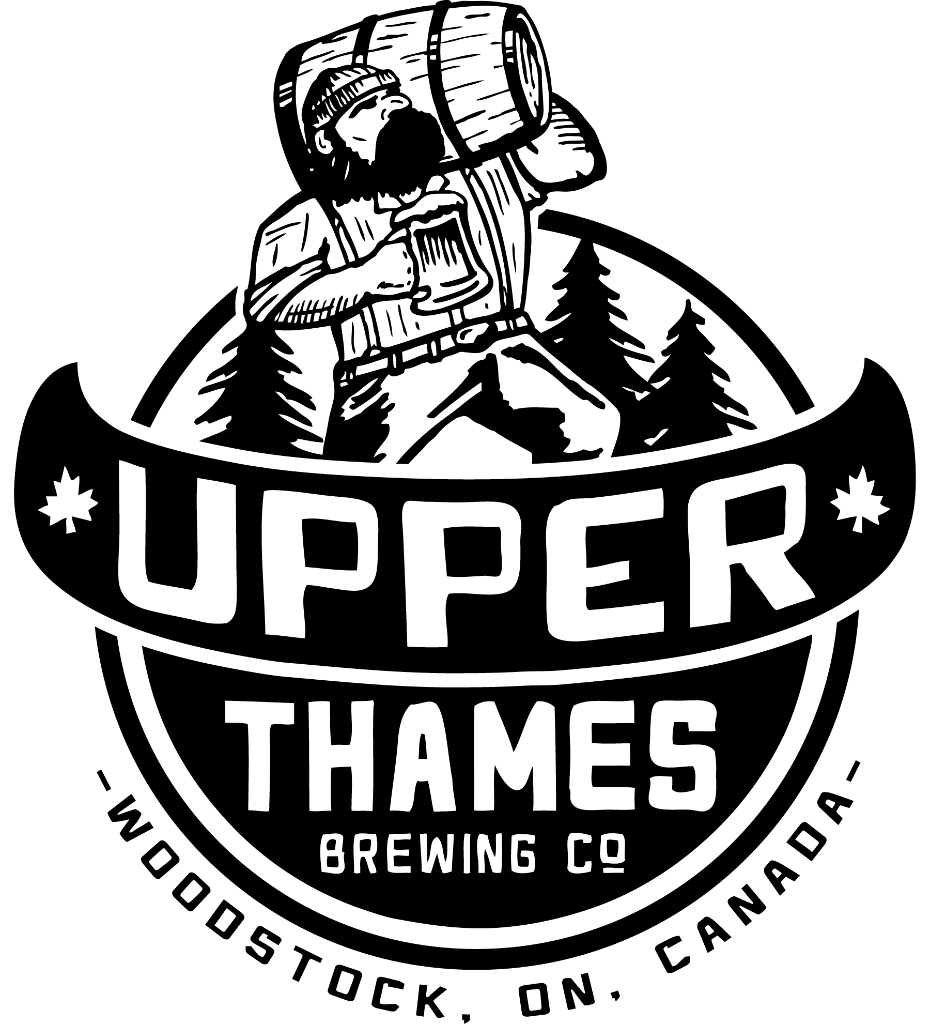 Join us at Upper Thames Brewing Company once a month for Pub Trivia, where you and your teammates can test your smarts against other beer enthusiasts. Upper Thames Brewing Co. will sell the drinks and WPL will provide the questions! Participants must be 19 years of age or older.
Date
Time

Wednesdays,
Feb 19

7-9 pm
Adult Craft Series - NEW!
New for 2020 is our monthly adult crafting series. Register for a variety of different crafts each month. Registration is ongoing and some fees may apply.
Date/Time
Activity
Tue Feb 18
6:30-8:00 pm
Book Art: Come join us as we repurpose old books into something creative. Try your hand at book folding to build little houses.
Friday Night Movies - NEW!
Last Friday of the Month, 6:30-8:00 pm
New this winter, join us for free movies the last Friday of the month! We'll provide the popcorn and movie in our program room complete with surround sound! use one of our chairs, or bring your own lawn chair. No registration required.
| Date | Movie |
| --- | --- |
| Jan 31 | The Public An act of civil disobedience turns into a standoff with police when homeless people in Cincinnati take over the publci library to seek shelter from the bitter cold. |
| Feb 28 | Academy Awards Nominee We'll try to get our hands on the winning title! Check back here for updates. |
Traveloguing @ WPL
Spain with Sheri Louie
Wednesday, Feb 26
7:00-8:00 pm
Come join us for another travel adventure with Sheri as she shares photos from her recent trip to Spain. Two days in beautiful Madrid touring places such as the Royal Palace, shopping the local markets, and savouring tapas for dinner. An overnight stay in historic Toledo, home of the beautiful Cathedral of Saint Mary, and where the locals treat you like family. And finally five days in the fast paced bustling city of Barcelona including visits to the famous Sagrada Familia, Park Guell, La Boqueria, La Rambla, the Gothic Quarter, and a day in Montserrat, high on the mountain to visit the Monastery and listen to the boys' choir. With Rick Steves' tour guide book in our pocket we were able to pack as much as we could into this fabulous 9 day adventure.