Welcome to our Learning Programs for Adults! Visit these other pages for more adult programs:
Technology Training
Book Clubs
Virtual Programs
Thirteen Ghosts of Halloween
Daily, Oct. 19-31
Posted on social media
We have received reports of ghost sightings in the Library! Follow along as the library ghost makes a spooky daily appearance throughout the 13 days of Halloween
Media Literacy Week
Daily, Oct 25-30
Posted on social media
Are house hippos really a thing? All week we will be posting tips and tricks on our social media channels about how to be Media Smart. Media Literacy Week 2021 has been created by Canada's Centre for Digital and Media Literacy. For more information, visit: www.mediasmarts.ca
Holiday Crafting with Creativebug
Tuesdays, Nov 2, 16, 30, Dec 7, 21
Get crafty this holiday season! look for our social media posts, promoting just one of thousands of DIY videos and courses available on Creativebug, free with your library card.
Get Caught Reading
Fridays, Nov 5, 19, Dec 3, 17.
Posted on social media at 7 pm
Looking for your next favourite read? Check out top titles and recommended reads by our library staff as they get caught reading!
Shelf Talks
Mondays, Nov 15, Dec 6, 20
YouTube video posted at 7 pm
Looking for something new to ready? Join us biweekly on our YouTube channel, myWPL, as we book talk our top new books and old favourites.
Throwback Tuesdays
Tuesdays, Nov 16, Dec 21
Posted on social media at 7 pm
Learn a little about Woodstock Public Library's history with our monthly Throwback Tuesday history gems.
What's Cooking? For Adults: Holiday Edition
Thu. Nov. 25; 7-8 pm - POSTPONED until Dec 2, 7-8 pm
Due to unforeseen circumstances, this program will run on Thursday, December 2nd instead of Thursday, November 25th. Thank you for your understanding.
Join us from the comfort of your own kitchen for a live Zoom cooking demonstration of culinary delights suitable for the novice or amateur cook. If you're looking for sweet and savoury treats for your next holiday gathering, this program is for you! A list of ingredients and recipes will be sent to participants in advance. Call or visit the library to register for your Zoom invite.
Kahoot Pub Trivia Night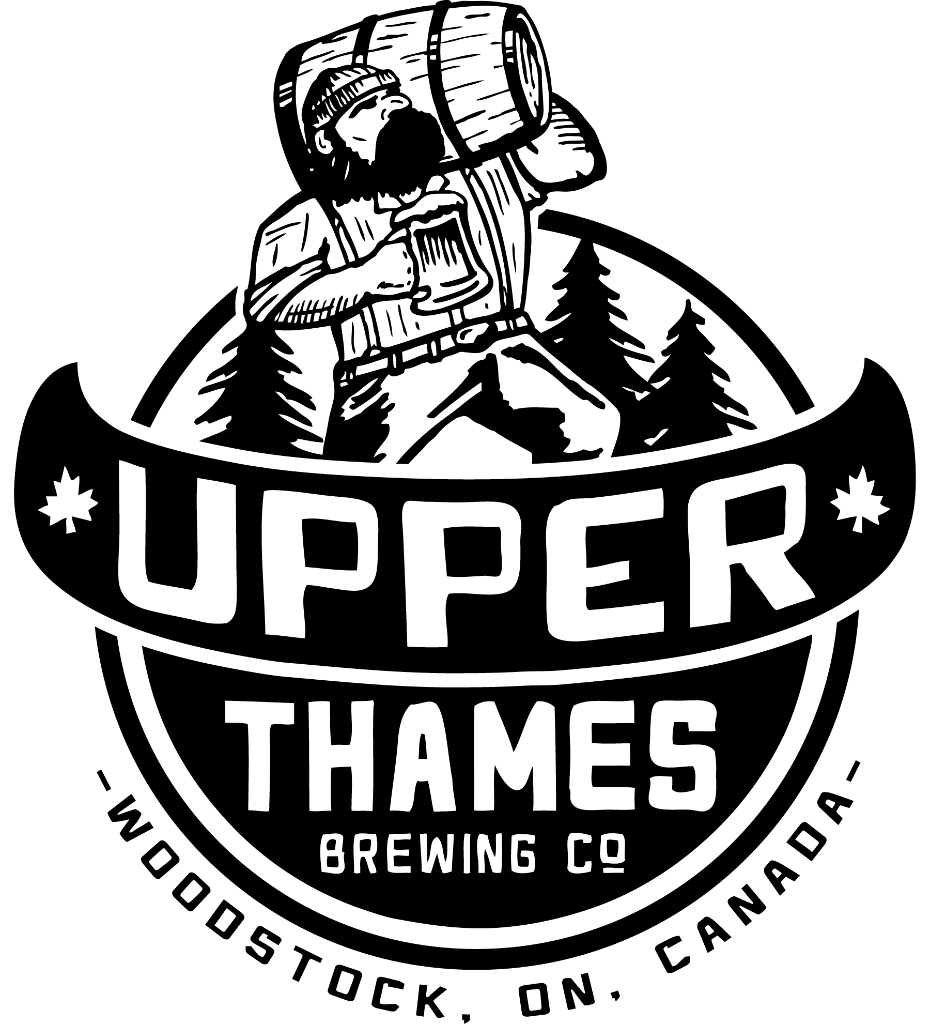 Trivia fans! Kahoot Pub Trivia has returned! While we can't meet at Upper Thames Brewing Company right now, the fun continues online! Join us for a virtual version of Pub Trivia, where you can test your smarts against other trivia enthusiasts. Participants will need a stable internet connection. Links will be posted on social media 30 minutes before the program begins.
Fall Health & Wellbeing Series
Join us as health and wellbeing professionals offer ways to improve your health and lower your stress. Call or visit the Library to register for your Zoom invite for each session. Can't make the Zoom session? We will be posting a recording of each session on our YouTube channel, myWPL for two weeks following each program.
Date/Time
Theme
Wed. Nov. 3
2-3 pm

Yoga

Allison Drost of Woodstock School of Dance and Yoga will lead a virtual yoga session to help you feel amazing inside and out. Learn about Yoga positions and breathing techniques. Participants of all abilities are welcome to join.

Wed. Nov. 17
2-3 pm

Understanding Memory Loss

Do you have concerns that you or someone you know is being challenged with memory loss? Join us as the Alzheimer's Society Southwest partner's expert shares their knowledge about signs and prevention. After the presentation, an off-camera question and answer period will follow.

Wed. Dec. 1
2-3 pm

Envisioning 2022

Why make New Year's resolutions that quickly pass? Consider an engaging approach of synergizing 2022 with coaching expert, Marsha Barona. Choose new and motivating life changes and make them happen! Join us as Marsha motivates you to a better, healthier way of life.
Crafty Adults
Monthly on Thursdays
YouTube video posted at 7 pm
Join us monthly on our YouTube channel, myWPL for an inspiring craft project!
Date
Project
Nov 18
Cozy Coasters:
Learn how to create cozy and colourful coasters using only three materials! These coasters are sure to make the perfect resting spot for your coffee or tea, or a great gift!
Dec 16
Stove Top Potpourri:
Are you looking for a craft that will leave your home smelling holiday ready? Learn how to assemble stove top potpourri! Print the gift tags from our website (coming soon!) and this craft doubles as the perfect gift.
Looking for more crafting inspiration? Check out our new resource,
Creativebug
, for inspiration AND instructions! FREE with your library card.