We've Gone Digital! Our programs are now available online through our website, Facebook, Instagram, on our YouTube channel, and even live through Zoom!
Check back often for updates!
Teen Summer Book Club
New this summer, teens can now register online for our new summer book club! Click here to visit the Teen Summer Book Club page.
Instagram Watchlist
Check us out on Instagram (@wplteen) to add some fun and informative moments to your day. Posts are live at noon.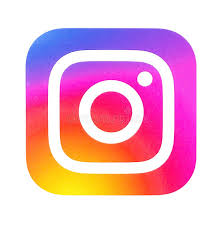 Teen Trivia Challenge:
Join our monthly Kahoot trivia challenge!
July 27: Harry Potter Trivia Challenge
August 24: Pop Culture Trivia Challenge


Brain Breaks:
Want to give your brain a creative break? Wednesdays at noon, watch for ideas of fun, simple activities you can try at home! July 14, 28, Aug 11, 25.
May 13: Paper Towel Dot Art - see it on YouTube here!
June 10: Paint Scrape Cards - see it on YouTube here!


Escaping the Upside Down - Teen Escape Room
Mon. Aug 17: Try our Escape Room Challenge... if you dare!


Previous Events:
May 11 - Digital Escape Room Challenge: Haunted Park
June 8 - Digital Escape Room Challenge: Get Me Home (If You Can) - A Travel Adventure