We've Gone Digital! Our programs are now available online through our website, Facebook, Instagram, on our YouTube channel, and even live through Zoom! New content will be released daily - check back often for updates!
Crafty Adults - YouTube
Join us biweekly as we concoct some creative crafting projects using common household materials.
New Crafts posted June 4, 18
Star Jar TBR (April 24)
Marbled Paper (May 7)
Salt Dough Hand (or paw!) Print Sculptures (May 21)
Social Media Watchlist
Check us out on Facebook (@myWPL), Instagram (@mywpl), and Twitter (@WoodstockLib) to add some fun and informative moments to your day. Posts are live at 3 pm daily.
Mondays:
Book Share: What are you reading? We want to know! Check out what Library staff are reading at home, and let us know what your current favourites are! Have a great suggestion to share? Email Susan (This email address is being protected from spambots. You need JavaScript enabled to view it.) with a picture and short blurb. You could be our next Book Share!
Digital Escape Room Challenge: Ready for a new kind of challenge? Test yourself in a virtual escape room on Breakout EDU. We will post a different link each monthto a new game. Follow the link to solve puzzles and riddles and escape from death defying situations.
May 11 - Haunted Park
June 8 - Get Me Home (If You Can) - A Travel Adventure
Tuesdays:
Tattoo Tuesdays: Do you have a tattoo that you'd like showcased on our Instagram? PM us a submission and we'll suggest some titles for you based on your tattoo! Don't have a tattoo? Send us an image of the tattoo you want instead! June 2, 16, 30.
Wellness Snipits: Check us out every other Tuesday for easy tips on how to stay physically and mentally well during isolation! June 9, 23.
Wednesdays:
Trivia Teaser: Prepping for the big Pub Trivia night? Join us for a practice session on June 3, 10, 24.
Fridays:
Book Spine Poetry: Check out our poetry skills, and create your own from home to share!
May 29, June 12, 26
Pets Reading: What's cuter than pictures of our pets? Pictures of our pets reading their favourite books!
May 29, June 12, 26
Book Face Friday: See your favourite library staff and their "book face" recommended reads. June 5, 19
Saturdays:
Cooking Around the Globe: Check out our weekly cook(e)book recommendations from around the world!
Live Programs
Online Book Club - Zoom
End your day with an online Zoom chat and enjoy great book discussions! Register in advance by emailing Jackie (This email address is being protected from spambots. You need JavaScript enabled to view it.). Space is limited.Participants will need a stable internet connection and access to Zoom, and a device that supports audio and video.
Date/Time
Title
Wed. June 10
7:00 pm
The Forest City Killer / Vanessa Brown
Pub Trivia - Kahoot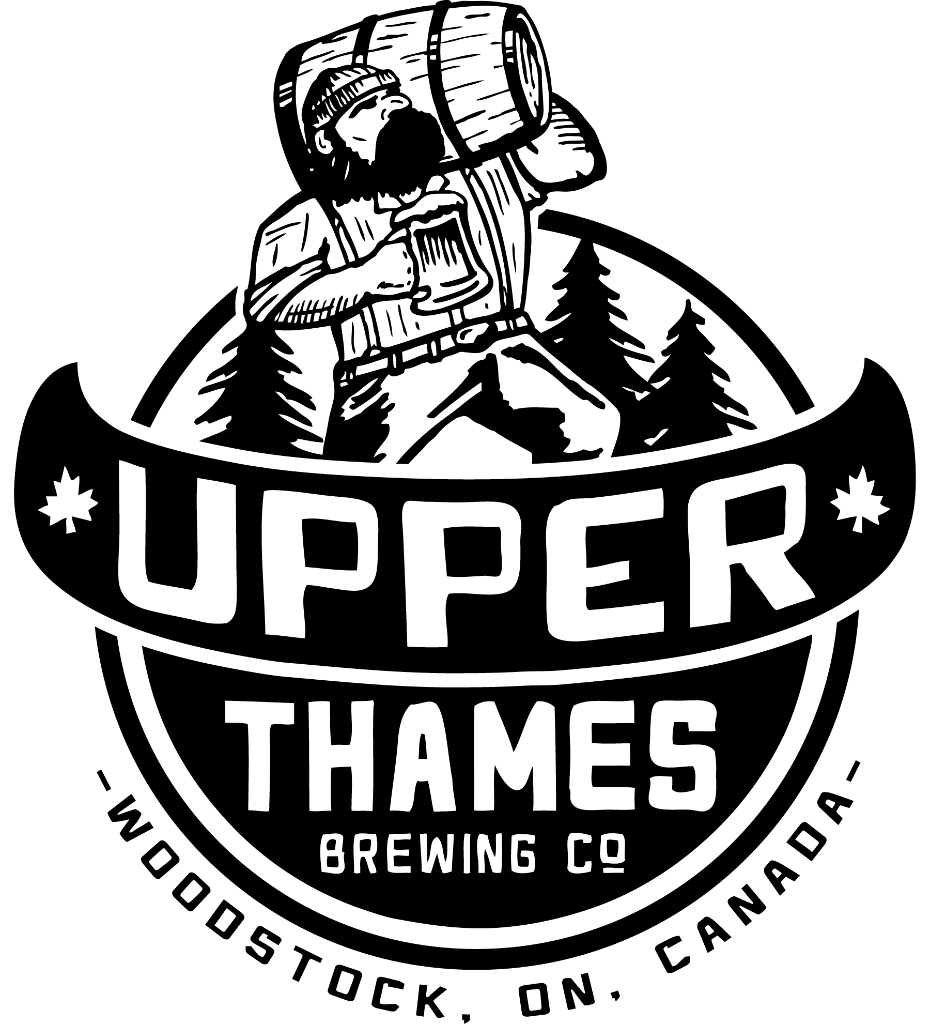 While we can't meet at Upper Thames Brewing Company right now, the fun continues online! Join us for a virtual version of Pub Trivia, where you can test your smarts against other trivia enthusiasts. Participants will need a stable internet connection. Links will be posted on social media 30 minutes before the program begins.
| Date | Time |
| --- | --- |
| Wed. May 20 | Can you beat the top score? Try May's trivia here! |
| Wed. June 17 | 7:00 pm |

Virtual Tech Help
Even though our doors are closed, we are still here to help! We've moved our programs online and our digital collections are available for you to download. Check this space for updated how to gides to help you navigate our new library reality.
Please contact the library at 519-539-4801 or send an email to Gillian (This email address is being protected from spambots. You need JavaScript enabled to view it.) if you have any questions.
Check out some of our most popular resources here: