We've Gone Digital! Our programs are now available online through our website, Facebook, Instagram, on our YouTube channel, and even live through Zoom! Check back often for updates.
Crafty Adults - YouTube
Join us on our YouTube channel as we concoct some creative crafting projects . We have a new lineup of holiday and winter adult crafts planned!


T-Shirt Tote Bag (Mar 11)
Valentine's Gift Box (Feb 11)
Wine Cork Corkboards (Jan 14)
Bookish Snowwperson (Dec 10)
Wooden Photos (Nov 26)
Shirt Sleeve Pumpkin (Oct 22)
Thankful Tree Centrepiece (Oct 8)
Decoupage Candle Holder (Sep 24)
Autumn is Coming Wreath: (Sep 10)
Watercolour Stamps (Aug 27)
String Art (Aug 13)
Book Page Prints (July 24)
Paper Quilling (July 9)
Bath Bombs (June 4)
Salt Dough Hand (or paw!) Print Sculptures (May 21)
Marbled Paper (May 7)
Star Jar TBR (April 24)
Social Media Watchlist
Check us out on Facebook (@myWPL), Instagram (@mywpl), and Twitter (@WoodstockLib) to add some fun and informative moments to your day. Posts are live at 7 pm.
Tuesdays:
Throwback Tuesdays: Learn a little about Woodstock's history with our Throwback Tuesday history gems! Mar 9, 23
Wednesdays:
Trivia Teasers: Prepping for the big Pub Trivia night? Join us for a practice session on Mar 3, 10, 24, 31
Fridays:
Library Inspo: Biweekly inspiration and wisdom from some of our favourite books and authors. Find them in our catalogue! Feb 26, Mar 12, 26
Saturdays:
Bibliotherapy: Enjoy our weekly reading suggestions for your many moods and feelings, available on Hoopla or to borrow from our collection. Feb 27, Mar 6, 13, 20, 27
Woodstock WWI Enlistment Map
Access this interactive map here.
We have created a map using GIS technology and Library and Archives Canada records to allow you to see the name and enlistment papers of WWI personnel with the address closest to your home or to any location in the city. You may be neighbours with history? Please note: The map is based on available enlistment records at the time of publishing and may not constitute a complete record.
Shelf Talks - You Tube
Looking for something good to read? Join us bi-weekly on Monday evenings as we book talk our top new books and old favourites. Watch these videos on our YouTube channel, myWPL. Mar 1, 15.
Jan 4: New Year, new you!
Jan 18: War and Peace
Feb 1: Living the Hygge Life
Feb 15: Romance Novels
Zoom Armchair Travel
Escape on a travel adventure from the comfort of your home this winter! Our guests will share pictures of the highlights from their travels, followed by a question and answer period. Register monthly for your personalized Zoom invitation.
Date/Time
Topic
Thu Mar 18
7-8 pm
Canoe for Change with Glenn Green & Carol VandenEngel. Register in advance here.
Pub Trivia - Kahoot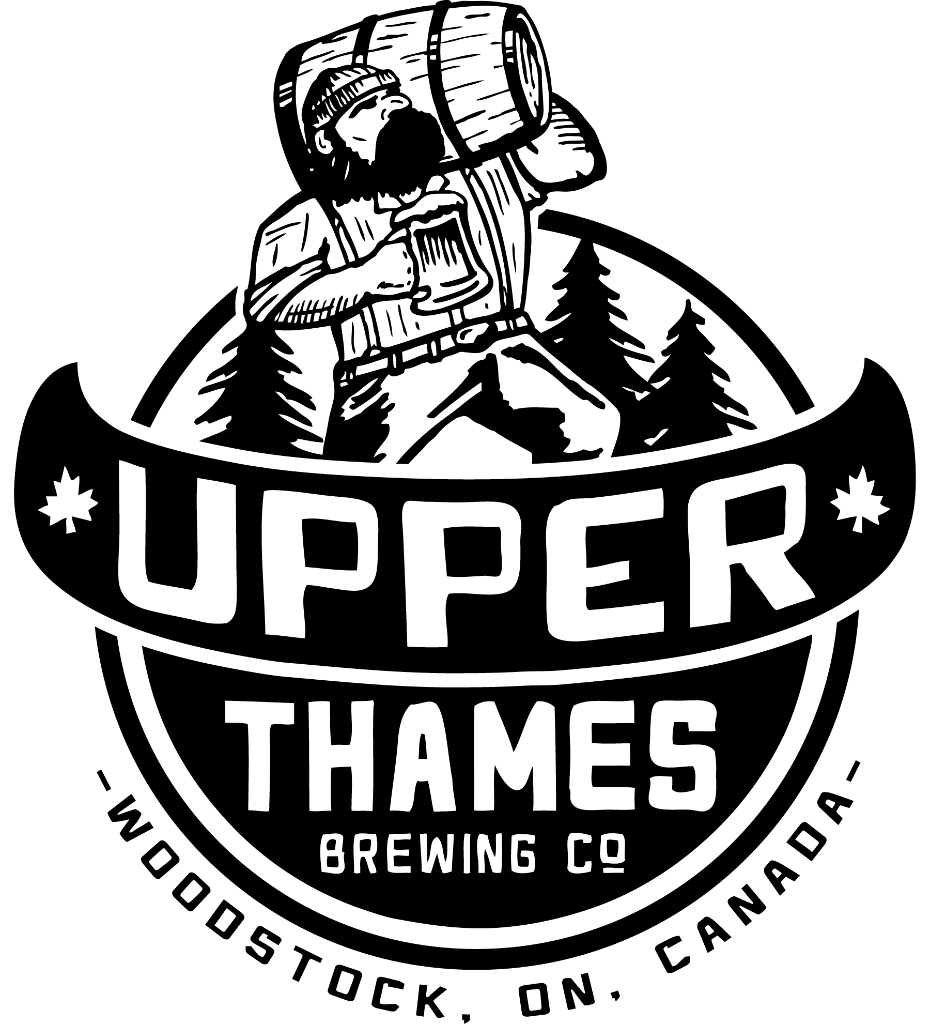 While we can't meet at Upper Thames Brewing Company right now, the fun continues online! Join us for a virtual version of Pub Trivia, where you can test your smarts against other trivia enthusiasts. Participants will need a stable internet connection. Links will be posted on social media 30 minutes before the program begins.
| Date | Time |
| --- | --- |
| Wed. Mar 17 | 7-9 pm |