Early Bird Book Club
Join us at Early Bird Coffee, 815 Julianna Drive, on the 2nd Friday of the month from 9:00-9:45 am. Start your day with fresh brewed coffee and great book discussions!
Afternoon Book Club
Join us the 1st Thursday of the month from 1:00-2:30 pm for lively conversation and refreshments. Our afternoon book club is now year round!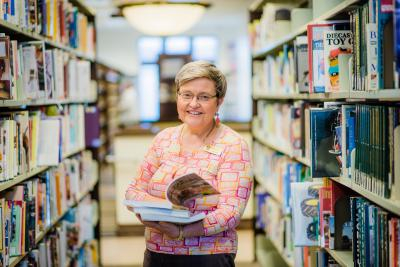 Evening Book Club
Join us at Crabby Joe's on the 2nd Wednesday of the month from 7:00-8:30 pm for an enjoyable evening of book discussions and refreshments of your choice.